Product Photography at its best!
Affordable professional product photography to help you sell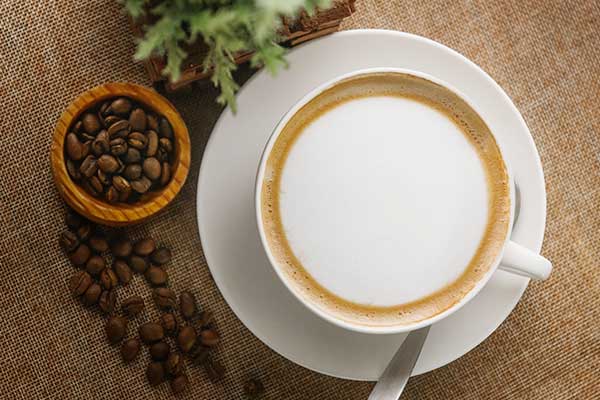 Why you need Professional Product Photography?
If you're selling online, your product photos are the first impression that your potential customers see. High-quality product photos create brand trust and recognition, and boost your sales. We specialize in product photography for your website, online store, social media, Amazon marketplace, print, and much more.
Of course, high-resolution cameras and ideal lighting are critical, but we at altStudio turn a good image into a great one. We use advanced editing techniques to enhance and optimize each shot until it is perfect.
Whatever your product - we can shoot it.
Our focus is quality and consistency. Our process allows for custom lighting for each product and advanced compositing techniques. There are few others who can photograph white background photos at our level. 
We specialize in Product Photography for Amazon, Shopify, Website, Social Media and many more.
We make it easy to get professional photos of your product quickly and affordably.
Here is a sample of the items we photograph.
What kind of photography we do?